by Subrat Nath, Managing Director, Talgo India Pvt. Ltd. and Founder- Indo Spanish Chamber of Commerce
It is a well-known fact that Mahabharata is one of the greatest epics of the world. It offers some fascinating insights into human character. One of the main protagonists of the epic the greatest fighter, archer, and third brother of Pandavas Arjuna's life was a lesson in itself. Some of the lessons are summarized below.
Pursuing Passion – Once Guru Dronacharya observed his disciple Arjuna practicing shooting arrows in the dark. Upon questioning him, Arjuna replied that as he was fond of shooting, he didn't mind practicing in the dark and that it was a quest to achieve perfection in his chosen field,i.e archery. There is no other motivation that can give you greater moral and physical courage than passion. Passion is the key to success, follow your passion and you will achieve success that will satisfy your soul.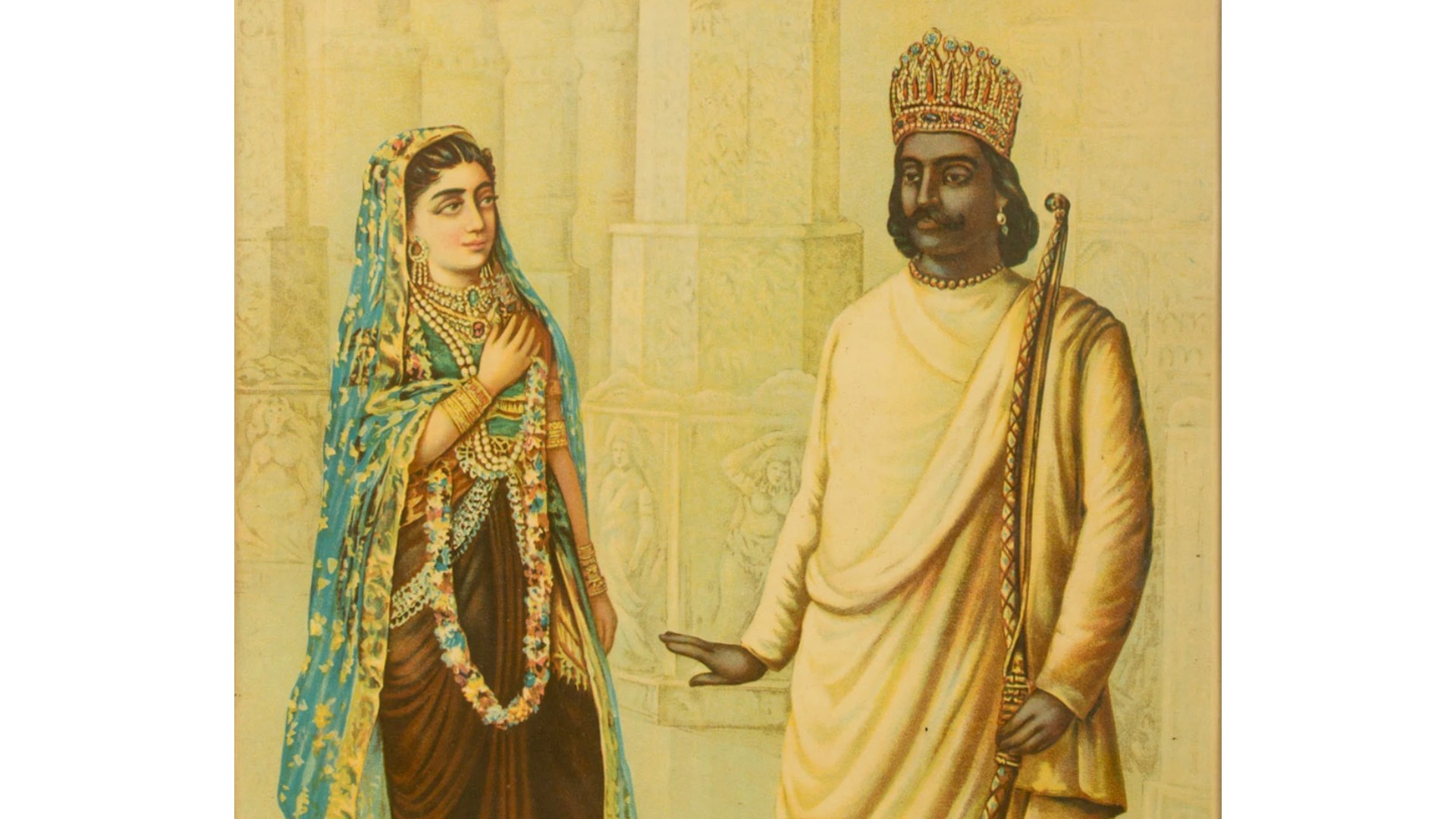 Stay focused on your Target- One day Dronacharya, the Guru of the Pandava and Kaurava princes took all his students including his son Ashwatthama for a test. He had placed a wooden bird on a tree. He asked them to stand away from that tree and asked one by one all the princes to look at the bird and what they saw. The answers provided by various students included tree, jungle bird, surroundings etc. Even Duryodhana ended up answering that he sees his Guru Drona himself. Drona turned them down saying don't waste your arrow. Then came the turn of Ashwatthama; his answer was that he sees the wooden bird; the guru turned him down as well. Arjuna was the last one and his answer was that he sees only the eye of the bird. Then Guru Dronacharya asked him about what else he saw. Arjuna replied that he could only see the eye and nothing else. The Guru ordered him to shoot his arrow and the bird was promptly shot down by Arjuna. This incident teaches us the importance of focus. In life we have to be focused to avail of the many opportunities that might come our way. There would definitely be obstacles in life but neither good nor bad times should take us away from our goal. Staying focused is the key.
Long term and short term objectives-Arjuna was in the swayamvara of Draupadi. The challenge was to pierce the eye of the fish that is moving in a circle on a pole while taking aim looking down at the reflection of it .Here the goal of Arjuna was to marry Draupadi but for that he had to succeed in shooting the fish. Therefore while you know your long term goals, achieve your short term goals with equal focus otherwise you can't achieve your long term goals.
Equality in Diversity-Arjuna had 4 wives Draupadi from Punjab, Subhadra from Gujarat, Chitrangada from Manipur and Ulupi from snake kingdom. Each one of them had something unique about them. Draupadi was intelligent, Subhadra was beautiful and romantic, Chitrangada masculine and fighter and Ulupi was cunning. He has been able to see their talent beyond caste, race, and color. Thus he could ensure equality in diversity.
Seek knowledge from the knowledgeable- Arjuna´s guide was Krishna. Arjuna was arguably more powerful than him and belonged to a higher social status, despite both of them being similar in age. Yet Arjuna never hesitated to ask for Krishna's advice. When you seek for advice what is important is knowledge and understanding of the subject in question of that person. Social status, age and power can't be deciding factor. Seek knowledge without prejudice.
Seize the opportunity- Arjuna, in a couple of instances, showcased the practical approach in seizing the opportunity. First with Subhadra, he got fascinated with her from the stories told by her cousin Gada who was a friend. Arjuna faced great hurdles in getting close to Subhadra and the worst one was from Balaram the elder and fierce brother of Subhadra. He managed to elope with her and later convinced the family to reconcile. The second instance was during the war of Mahabharata, during his encounter with Karna. Arjuna had lost his son the day before and he was seeking revenge. When Karna´s chariot got stuck and he had to step down to pull it out Arjuna didn't waste the opportunity and made the fatal strike to kill Karna, which proved to be a decisive moment in the war. Thus it is important to plan, prepare and seize the opportunity for achieving the ultimate goal.
Life is about Acceptance- Arjuna was no doubt the best warrior in the world. He had won Draupadi in a tough archery competition. He won the war of Mahabharata. But he lost to his own son Babruvahana. When Yudhisthir had planned to conduct Ashwamedha yagyan, Arjuna was escorting the horse that took him to Manipur. Here he had to fight with the king Babruvahan, who happened to be his own son from his wife Chtrangada. Arjuna had to accept defeat and ended up losing his life. Eventually his life was restored and he was made alive by his wife Ulupi using Nagamani. This incident teaches us that no matter how good you are, there might always be somebody better than you, who could even be younger than you. Life is about imperfections, highs and lows. Accepting and moving on is the key to living a fulfilling life.